Victoria, Prince Edward Island
Two selected 3D illustrations from 2011, both are personal work.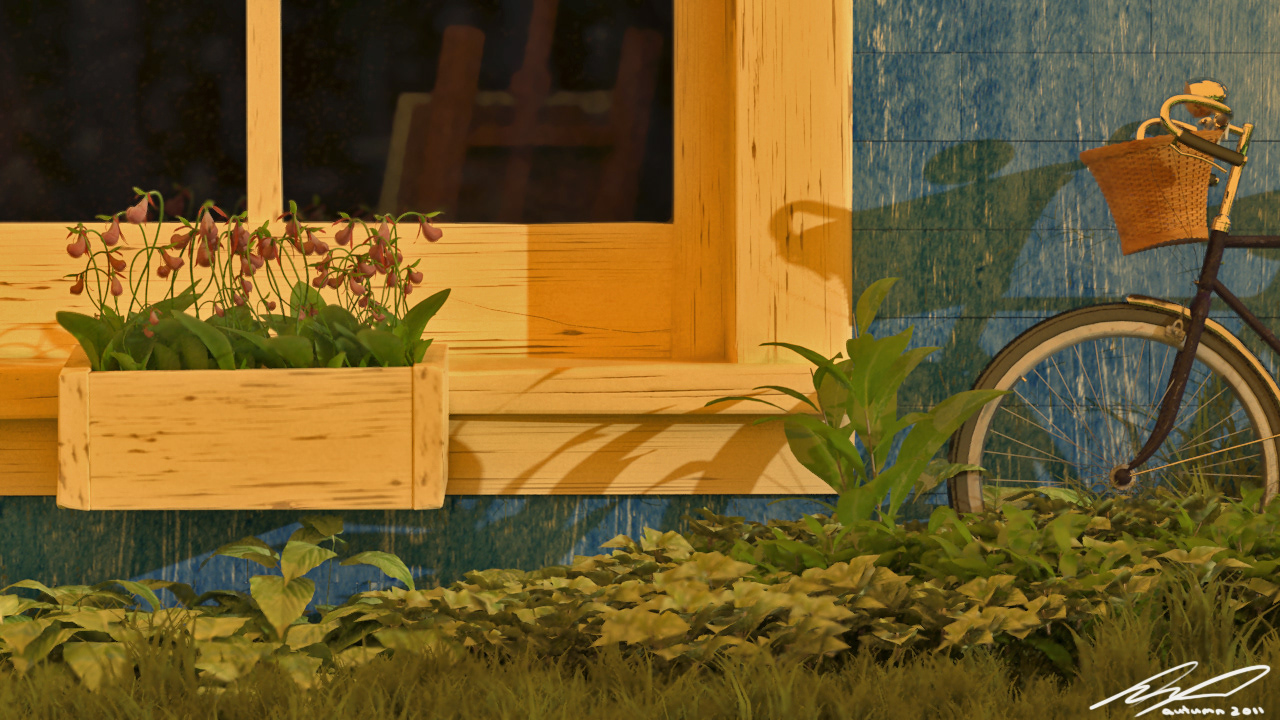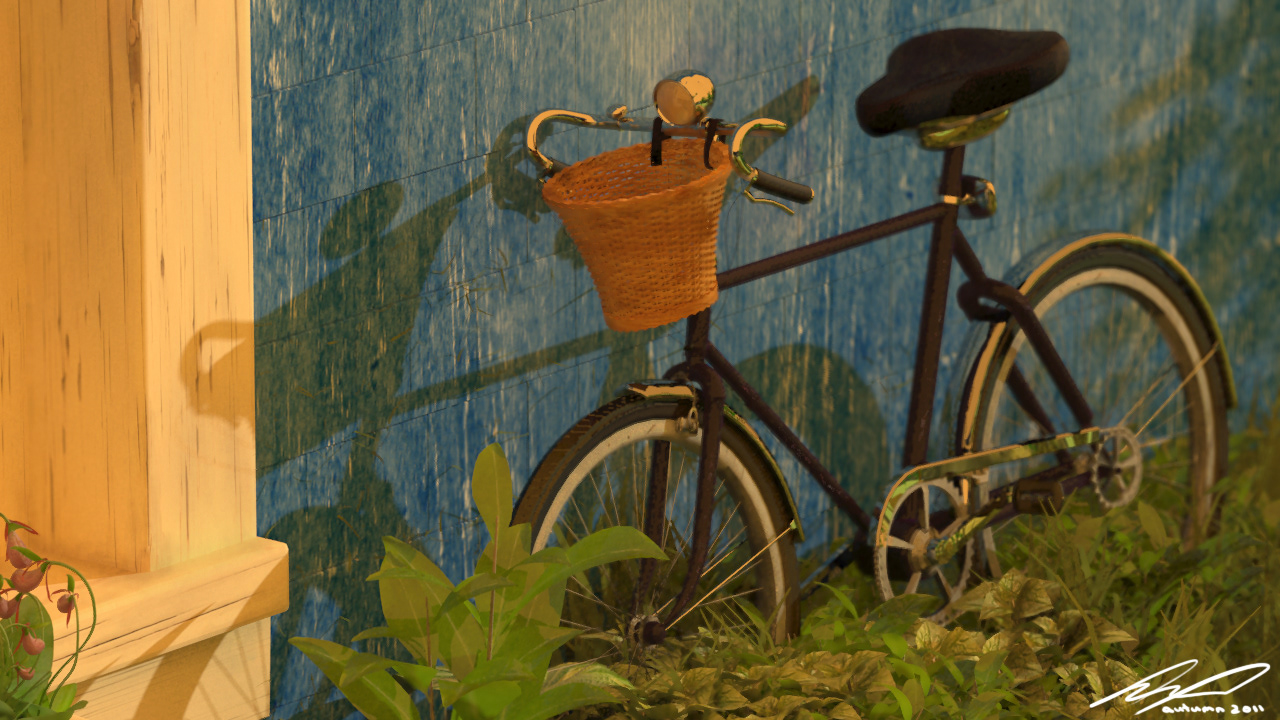 A CG rendition based on a photograph by
John Sylvester
. 
I took a street view trip on Google map of the town, and added my vision of what I would see if I were at the same place as the photograph under the weather condition outside my own window.
software: 3DS Max, V-Ray, Photoshop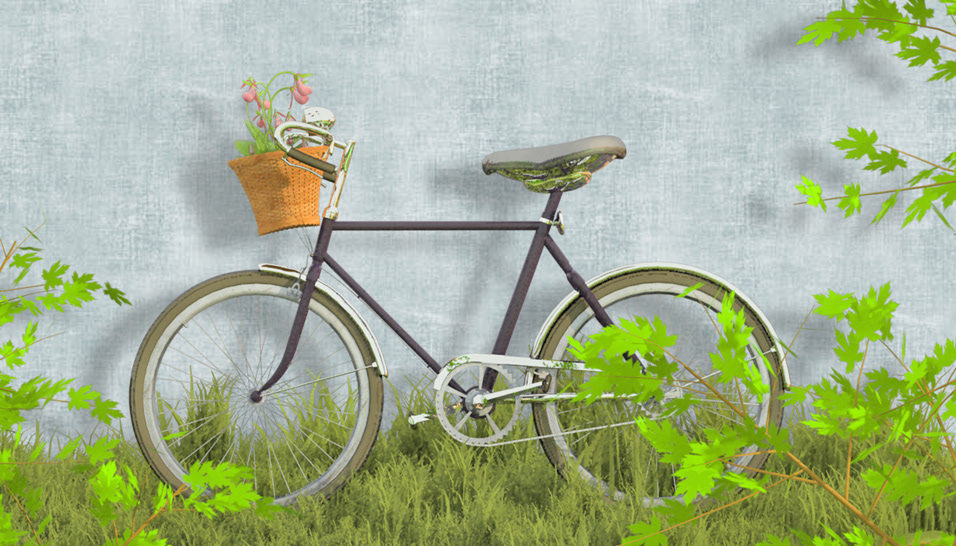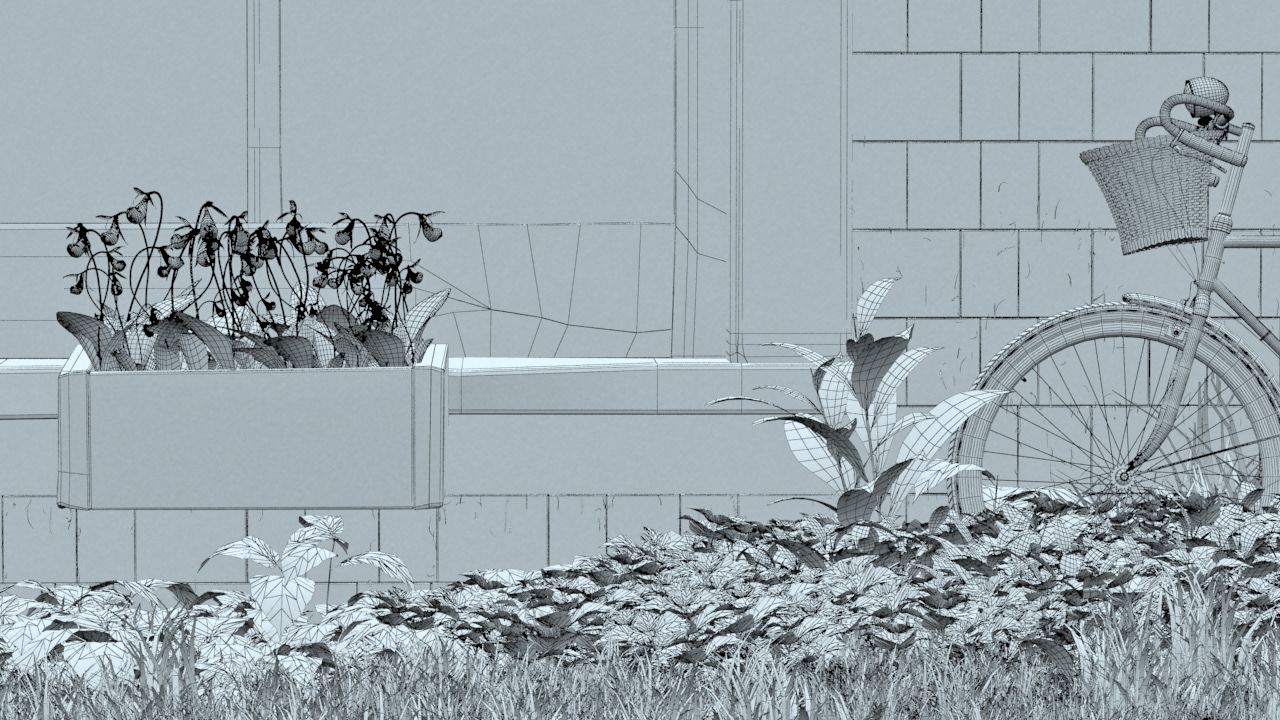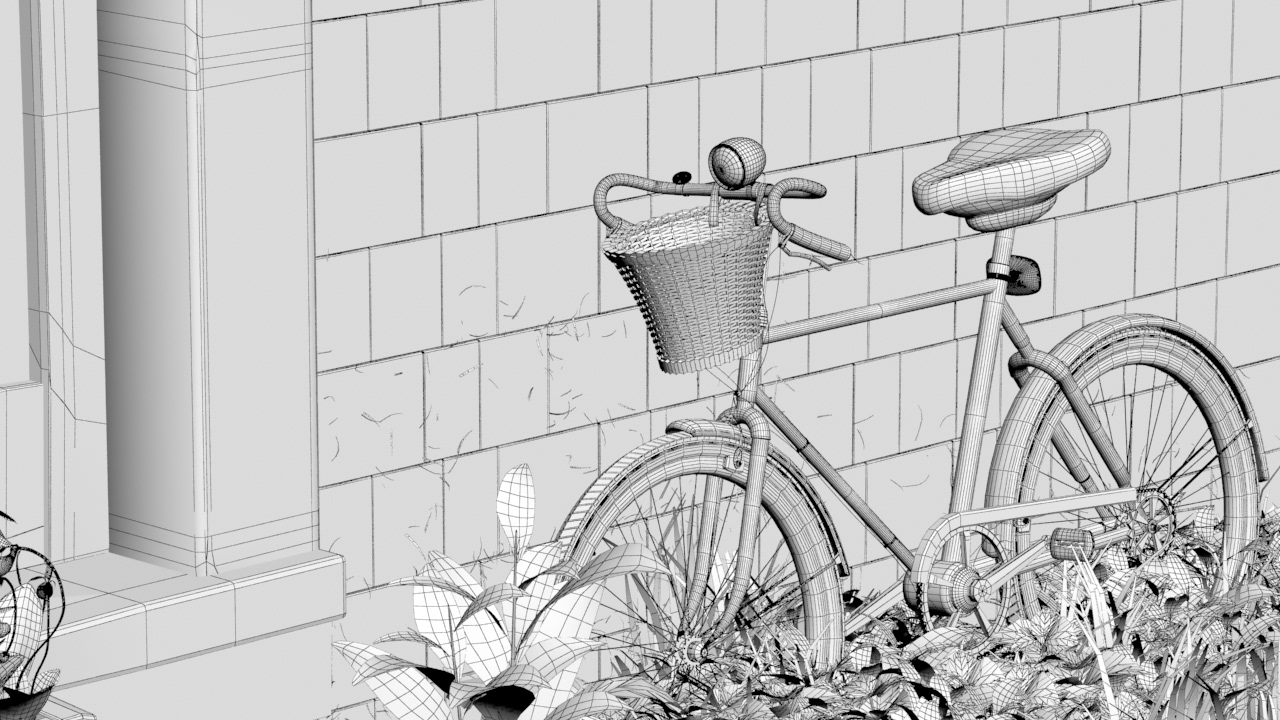 Pre-model study of the lady's slipper flower - the floral emblem of Prince Edward Island